Pi'erre Bourne - Be Mine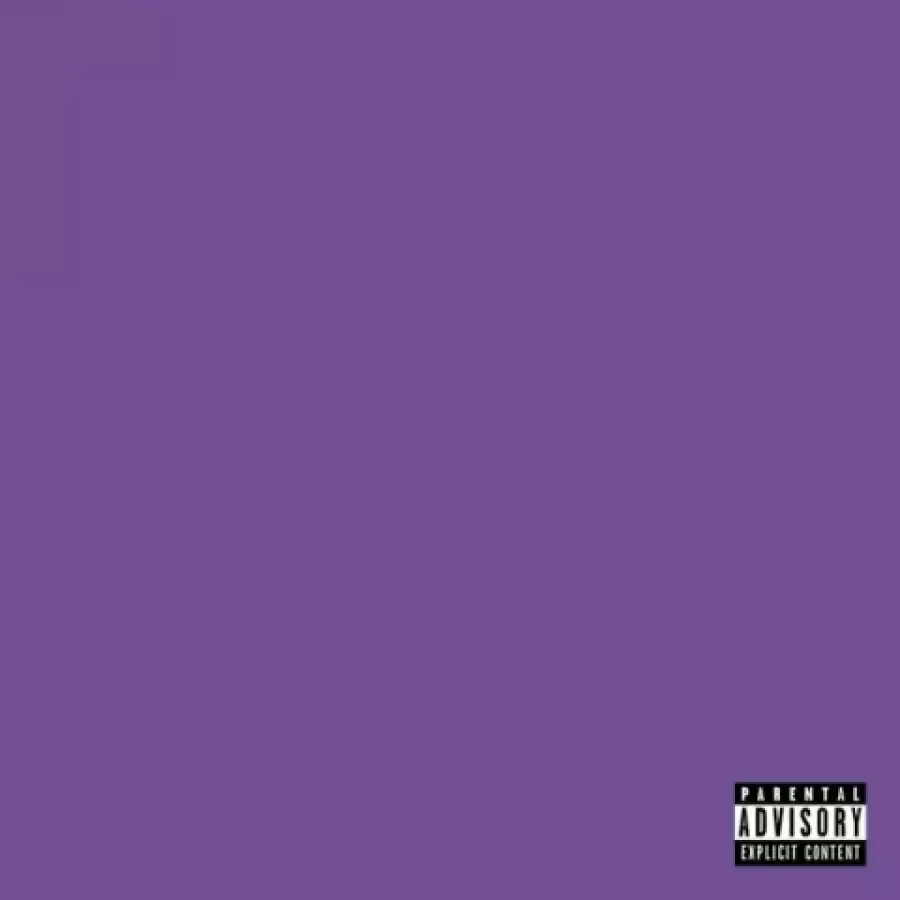 Pi'erre Bourne has announced that his debut album The Life of Pi'erre 4 will be released this Friday, June 21st.

The producer/rapper revealed the news on Twitter today in the form of a teaser video. Dropping on Interscope Records, the project will serve as the latest in his series since 2016's The Life of Pi'erre 3, which was also his last solo release.