Migos - Deadz ft 2 Chainz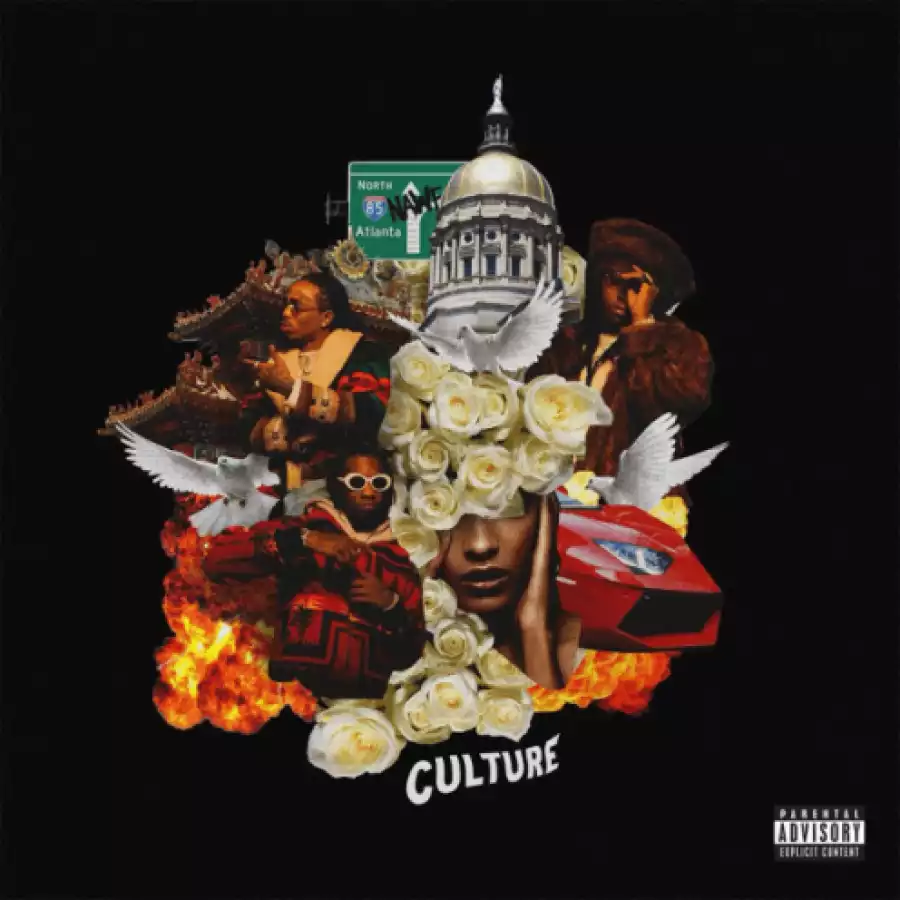 Following the commercial flop of their debut Yung Rich Nation, coupled with legal issues, Migos continued to grind but seemed resigned to a fate of watching the flows and lingo they

popularized power the success of others until finally striking gold with their chart-topping streaming behemoth, "Bad and Boujee." While the push to capitalize on the single's exploding popularity and get an album out could have easily sounded rushed and forced, the sophomore studio full-length from

Quavo, Offset and Takeoff is the sharpest effort in the group's discography. CULTURE finds all three members at their very best, matching their long-underrated rapping abilities with even more infectious melody and topping it off with their most effective ad libs to date. Above all, it's a great fu-Cking time.