Nicki Minaj - Likkle Miss (Remix)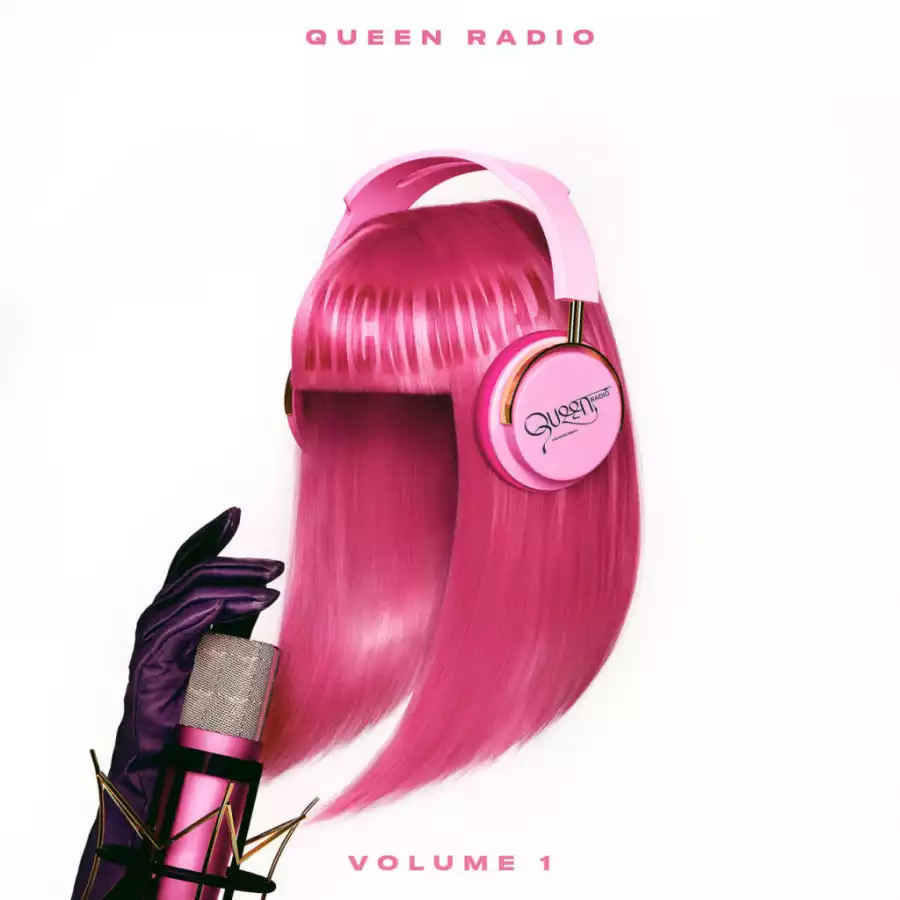 Ahead of tonight's VMAs where she will be honored with the Vanguard award, Nicki Minaj comes through with new music.
For the official remix to Dancehall star Skeng's "Likkle Miss", Nicki tacks a new verse where she reps her Trini roots.
The remix was also added to her recent greatest hits album, Queen Radio: Volume 1.