G Herbo - Blues ft. Future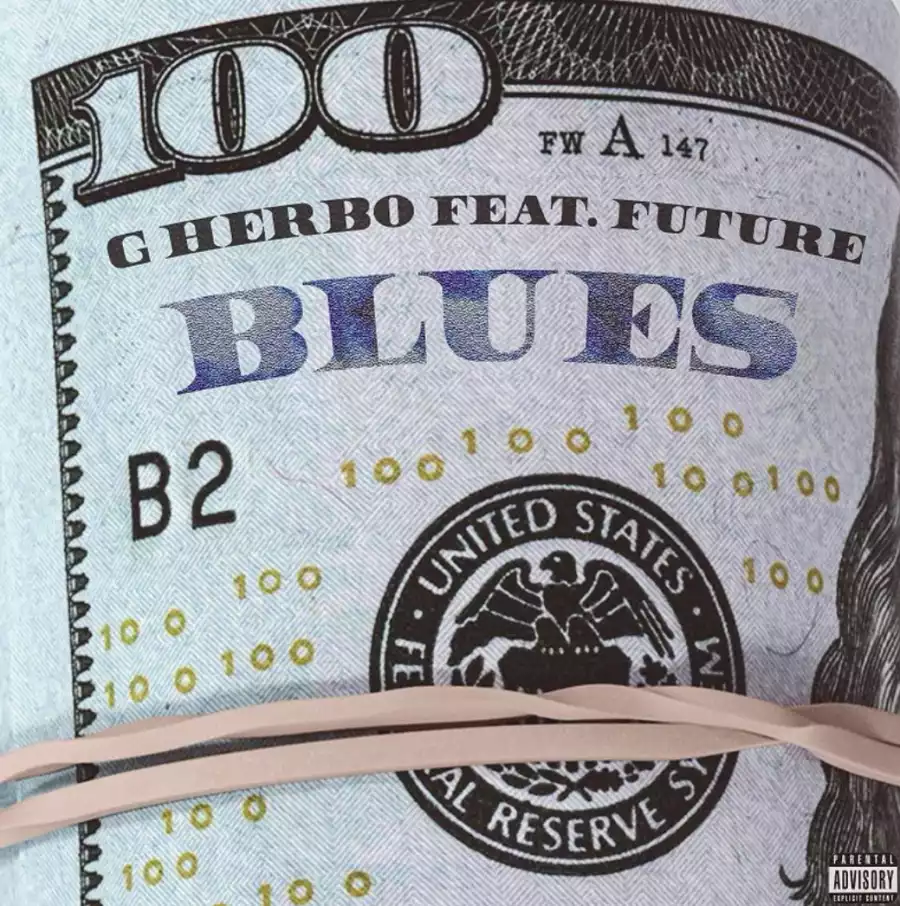 G Herbo is all about his paper on his new "Blues" single featuring Future.
Produced by ATL Jacob, the Chiraq rapper balls out with his street-oriented bars rapping, "Keep my savage in the coupe, two ratchets wit' the screw / I'm in Saks, just spending stacks, got patent on my shoes", while Hendrix lays down both a drippy verse and hook.
The track follows G Herbo's "Me, Myself & I" featuring A Boogie and is presumably off G Herbo's forthcoming album, Survivor's Remorse.