Black Eyed Peas, J. Rey Soul - FILIPINA QUEEN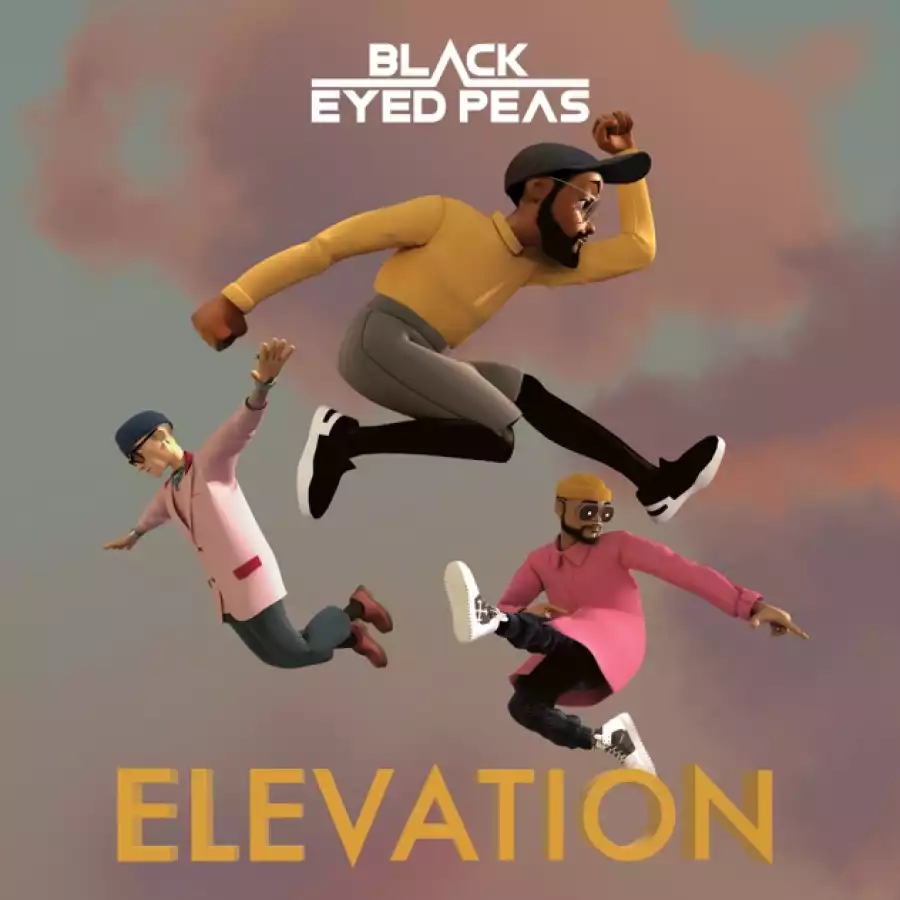 Multi-platinum and six-time GRAMMY® Award-winning, genre-bending pioneers  Black  Eyed  Peas  proudly present their anxiously awaited ninth full-length album,  ELEVATION,.
FILIPINA QUEEN is a track taken off the Album.
Listen and download below;
Fix Error:
If you encounter an empty download link, drop a comment we'll fix it. Note, if this is a trailer, do not comment.